UK's first San Francisco-style on street 'Parklet' which was installed in a redundant road space in Hackney back in July, transforming it into a sanctuary for people to sit, hang out and relax has since been relocated to a brand new home.
Parklets are a simple and low cost way to improve the environment and help bring more customers to local businesses brought to Hackney by a joint partnership between Hackney Council and Sustrans.
The unique and simple design aspects of the Parklet allow it to be a fully modular and shareable piece of street furniture within the borough
The new temporary home of the Parklet is outside of  The Wash  Cafe on Well street.
Josh, Cafe owner says:
"Our business was proud to be selected as a location for the Parklet. We feel it demonstrates a clear example of how small recreational spaces can bring new street life to areas that were subjected to being car spaces alone. The Parklet also provided a much needed and creative example of bicycle parking bay. I've seen many locals use and enjoy the space and would say that it has been a boost to all the local businesses in its vicinity, allowing children to utilise outside space while parents shop inside."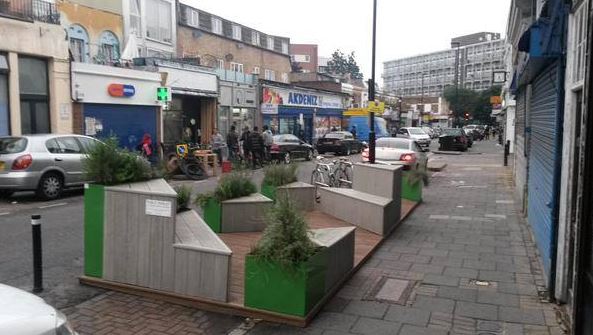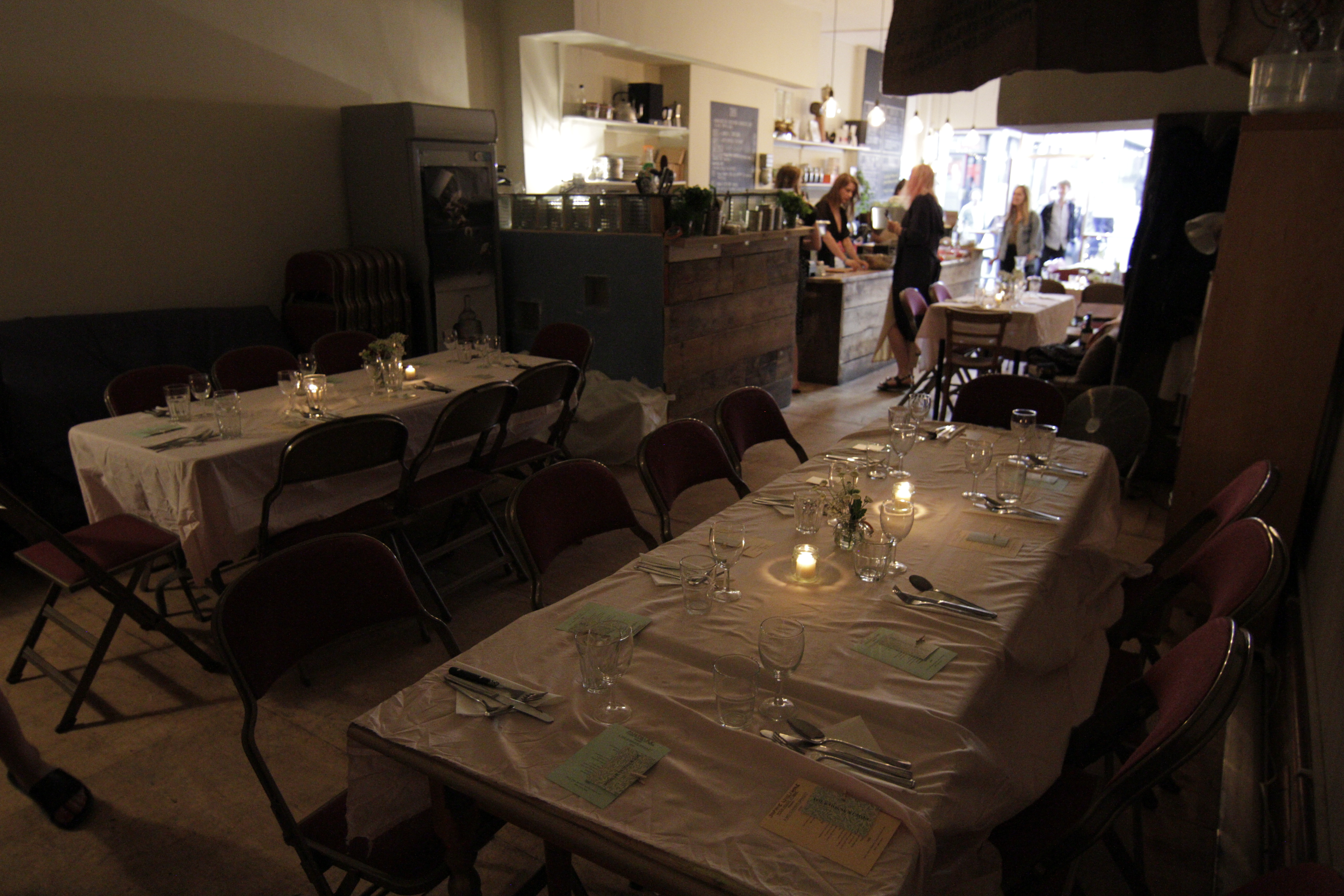 The popularity of the Parklet is evident,  we have been flooded with enquiries. We are also in deep discussions with 4 local authorities for possible new locations, we will keep you posted.
For more information on our Parklet click here