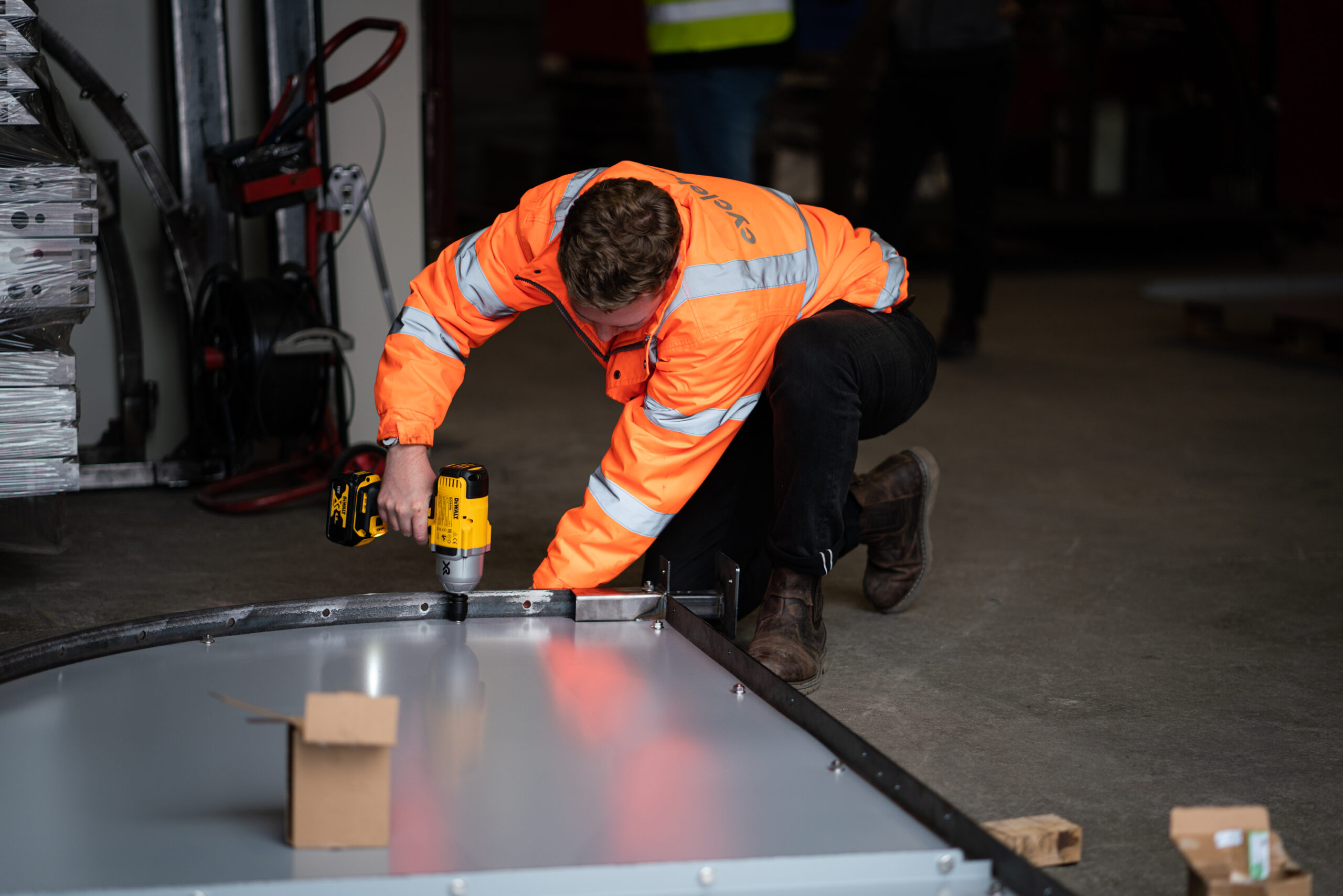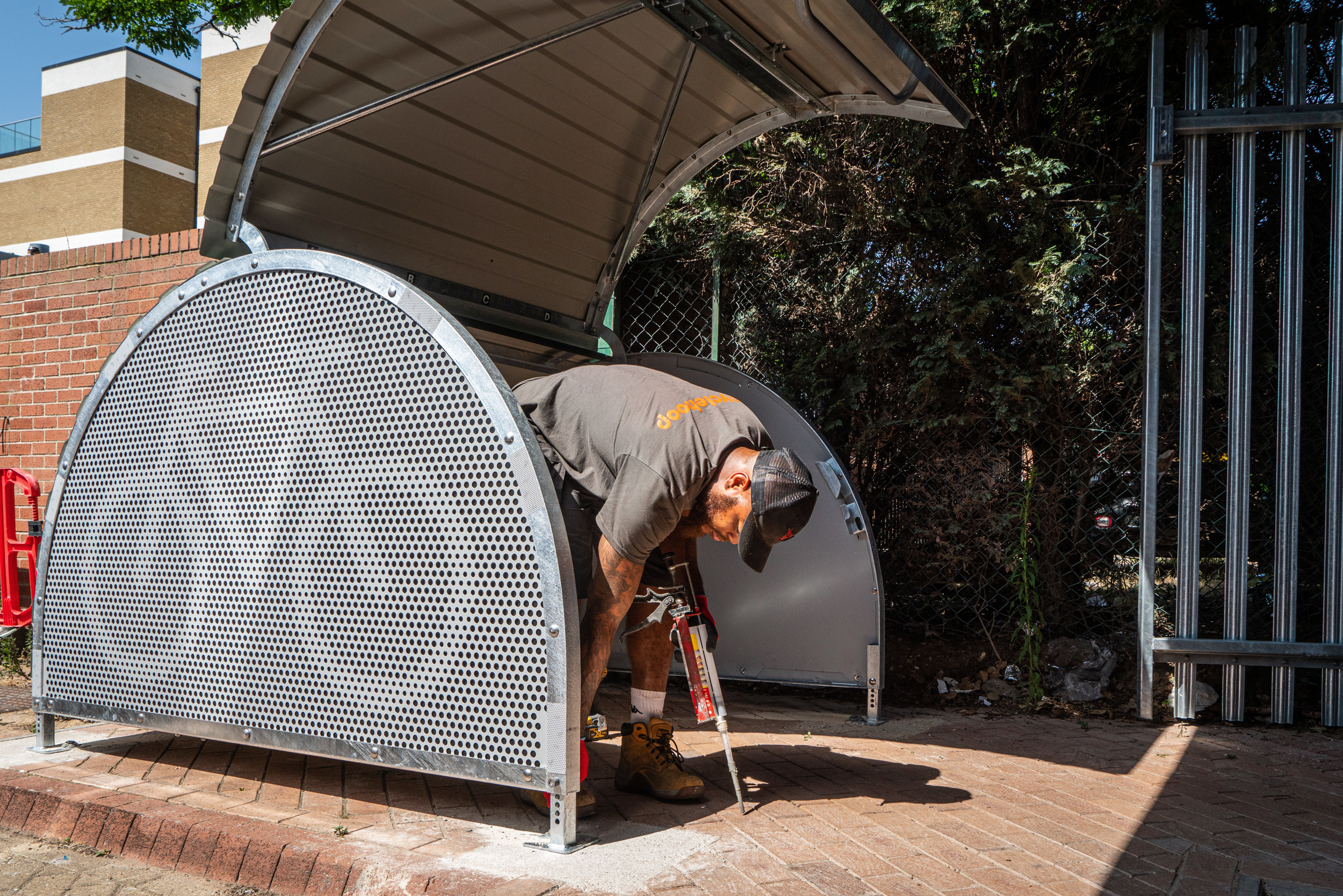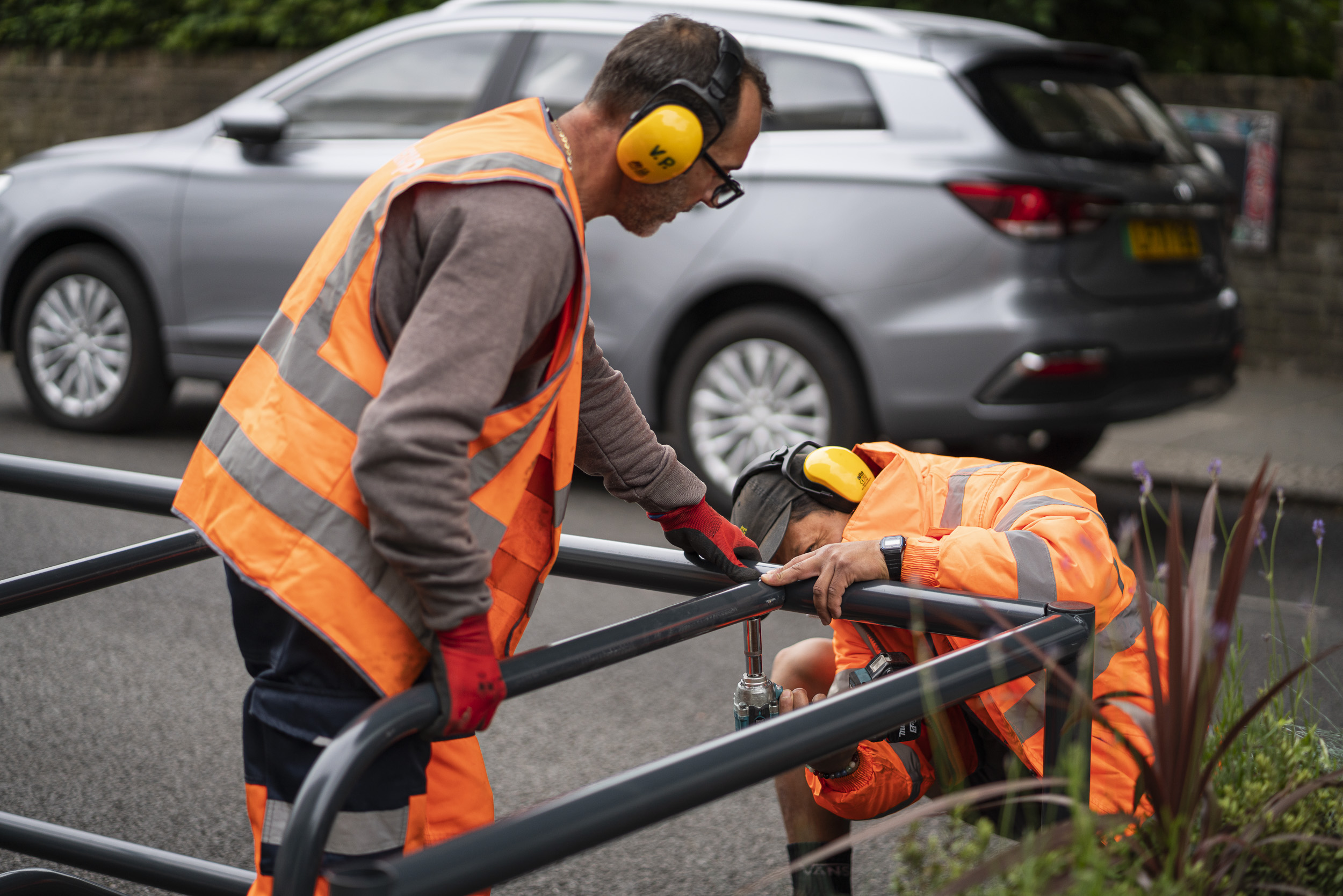 Cyclehoop create innovative cycle parking and infrastructure. Our team care about sustainable transport and are dedicated to making our cities healthier and happier places to live.
Vacancies
Accounts Assistant – we are looking for an efficient individual to aid and support the Finance Manager and the business in running an efficient accounts office.
Junior Installation Co-Ordinator – looking to take the first step towards becoming a Project Manager? This role will suit someone with good problem-solving and mechanical skills.
Maintenance Operative –  the perfect job for a passionate cyclist as you will be travelling around London on our E Bullitt cargo bike.