Cyclehoop are delighted to announce that we have installed four new Public Bike Pumps in heart of East London in the borough of Tower Hamlets.
These are vandal proof pumps are made of stainless steel and have been installed on Brick Lane, Victoria Park, Mile End Park and Cable Street.
This new infrastructure is a result of the effort made by several London councils to provide a convenient and free facility for cyclists to pump up their tyres.
Our Public Bike Pumps along with Public Repair Stands have been installed in twenty locations around London along cycle routes, outside bike shops and at train stations. Scanning a QR tags on the pumps with a smart phone will open an online map displaying the locations of other pumps nearby (www.cyclehoop.com/pumps)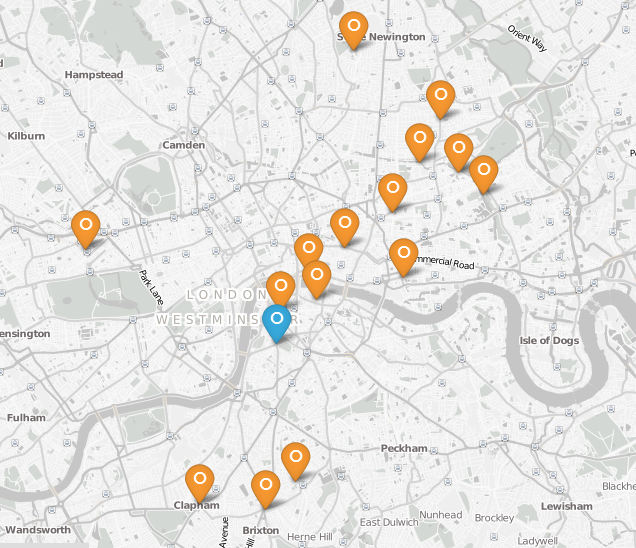 This scheme is not limited to London and has been extended across the UK (Bristol, Sheffield, Lincolnshire), in Europe (France, Sweden, Norway) and as far as Australia and Canada.