In April 2014, following a competitive tender process, Ealing Council appointed Cyclehoop to design and build a cycle hub opposite North Acton Station. We are incredibly pleased to announce that the hub is now open and ready for commuters to use. The brand new design includes a series of TEXO  roof shelters with PTFE glass fibre supported on galvanised mild steel on hardwood decking. As well as additional new lighting and CCTV for added security, the shelters will also include secure cycle parking for approximately 50 bikes.  As Ealing are aiming to be a leading Biking Borough, setting an example of how to make cycling mainstream and make it easier for people, the new cycle hub certainly puts them well on the way to achieving this.
The design has been carefully planned to meet the needs of the cyclists and to ensure the additional provision of planters and landscaping within the shelters helping to preserve and enhance look of the area surrounding the station.
The current design is also flexible as well as fully modular should relocation be necessary in the future.
The integration of rail and cycling for commuters at North Acton provides commuters with seamless door to door travel and delivers huge environmental benefits. Used in conjunction, bicycles and trains can help reduce carbon etc.
Councillor Bassam Mahfouz, cabinet member for transport and environment, said:"The council is committed to supporting residents who want to take up cycling in our borough and this new facility will provide peace of mind for people who want to leave their bikes while they commute into central London."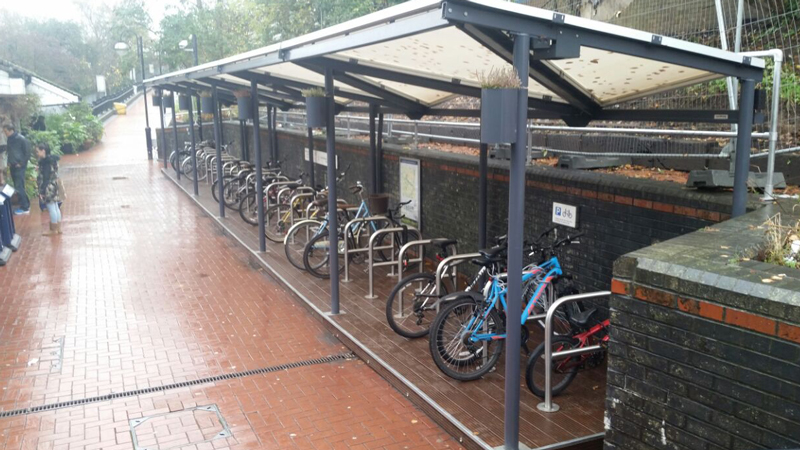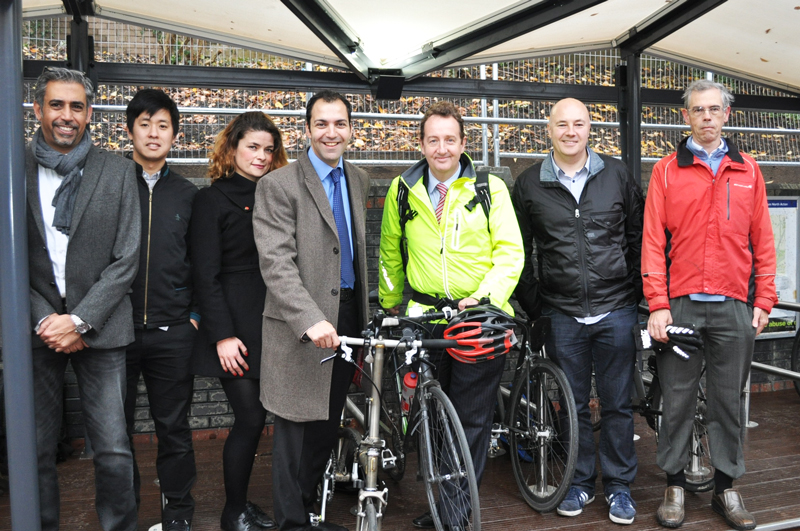 For further information about and the cycle hub at North Acton station, contact 0208 6991338 or email info@cyclehoop.com