With Christmas around the corner, there's still some time to pick up those essential Christmas presents and we all know there are always those few people that a just a little bit tricky to please.
Not to worry! Until the 21st of January 2017 Cyclehoop will be offering a 10% discount of our entire home storage range which might help you cruise through your Christmas shopping.
Got a loved one who is as crazy about cycling as we are? Planning on gifting someone a new bicycle but unsure about where they'll store it? We've compiled a selection of our favourite gift ideas for the cyclist in your life.
No cyclist wants to leave their bike out in the cold! Designed by Cyclehoop and featured in the Design Museum in 2015 as part of the Cycle Revolution Exhibition, the BikeShelf is a perfect storage solution for your bike and also turns it into an eye-catching statement.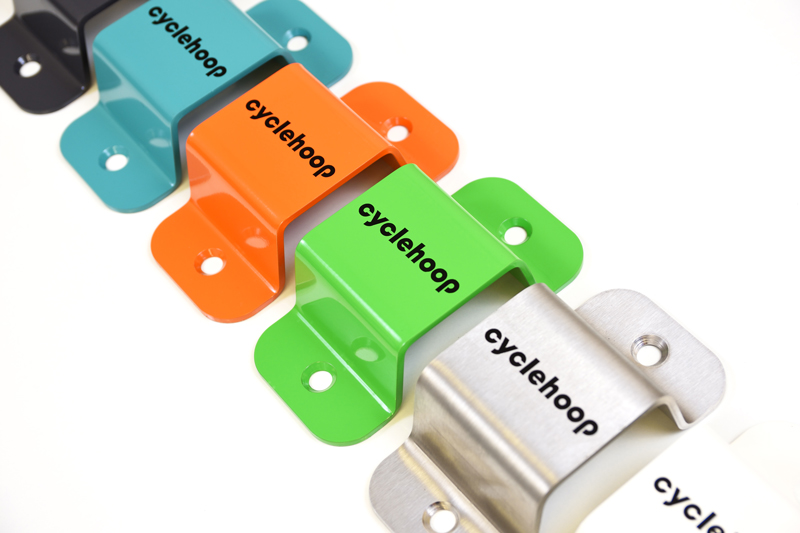 A perfect Christmas stocking gift. This in-house design is stylish, secure and space-saving providing a permanent locking point for your bicycle. Easy to install, the Mini Wall Anchor can be bolted to brick or concrete walls saving valuable space.  It is available in 6 different colours.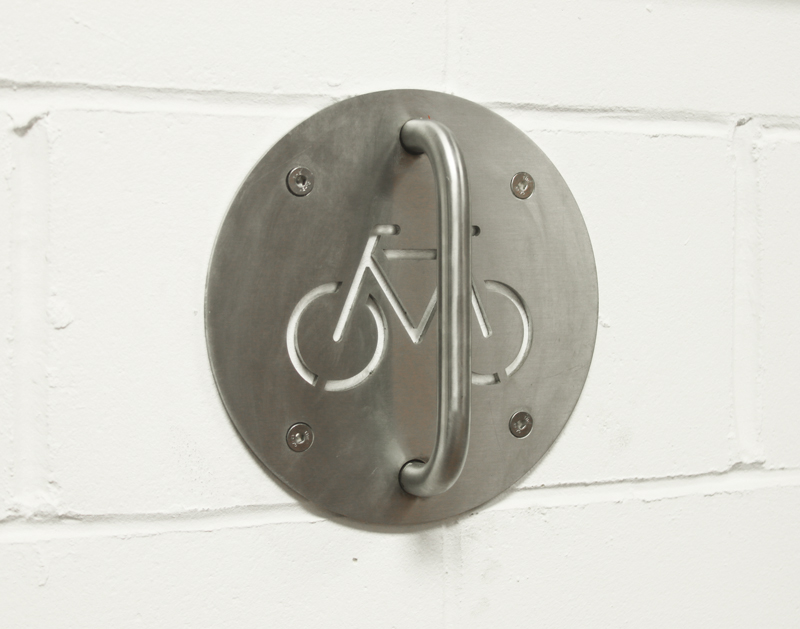 Designed by the team at Cyclehoop, this stylish and sturdy design provides a permanent locking point for one bicycle. Easy to install, the Wall Anchor can be bolted to brick or concrete walls and is available in mild brushed steel or powder coated in black.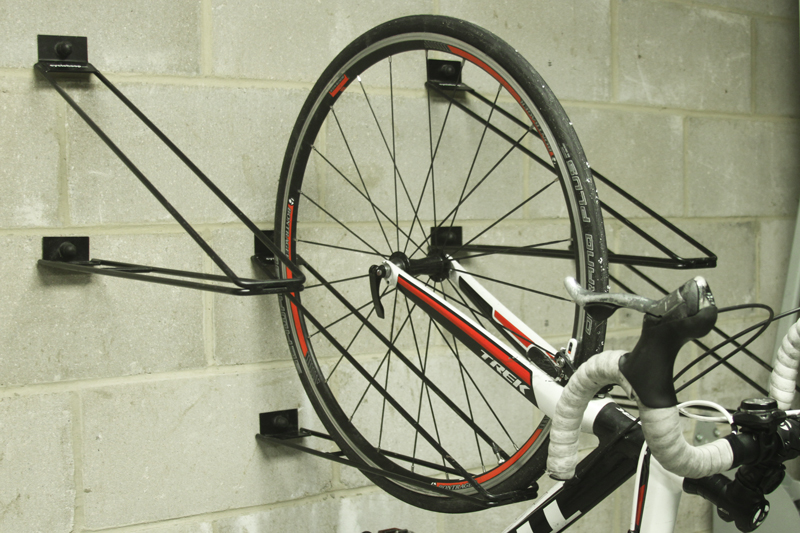 Another in-house design, and a perfect solution for any other additional bikes you might have after Christmas. Our Vertical Bike Rack is an affordable space-saving cycle storage solution which allows you to store your bike vertically.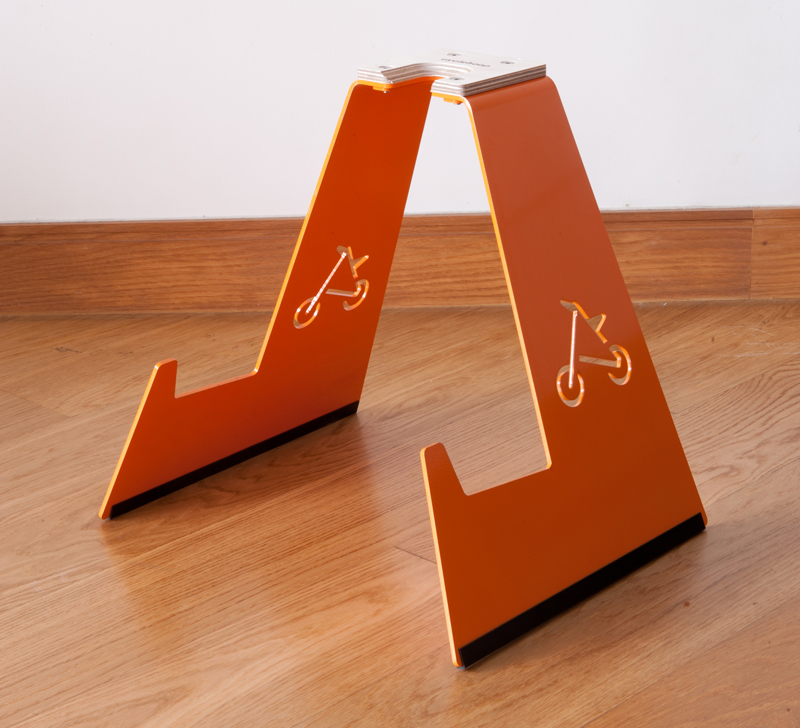 The latest addition to our Home Storage Range and another in-house product from our team of innovative designers. The STRiDA stand is a compact free standing home storage solution specifically designed for the unique folding STRiDA bike. Flat packed and easy to assemble, the stand holds the STRiDA stable in its vertical folded state with touch points at both the wheel and the frame using minimal space when in use.