Congratulations to Great Ormond Street Hospital who entered our competition to win a floor bike pump in time for cycle to work day. Chosen at random out of 100's of employees that entered on behalf of their employees, the staff were incredibly happy with their win " I receive your newsletter and follow many of your designs (love the car bike port and cycle vault) and been envious of your public pumps for a while now so this comes as great news" said Vincent, an employee of GOSH.
Its fantastic to see Great Ormond Street are encouraging cycling within their workplace, its important to have sufficient infrastructure which in turn encourages more people to hop on their bikes as well as making the commute that little bit more bearable.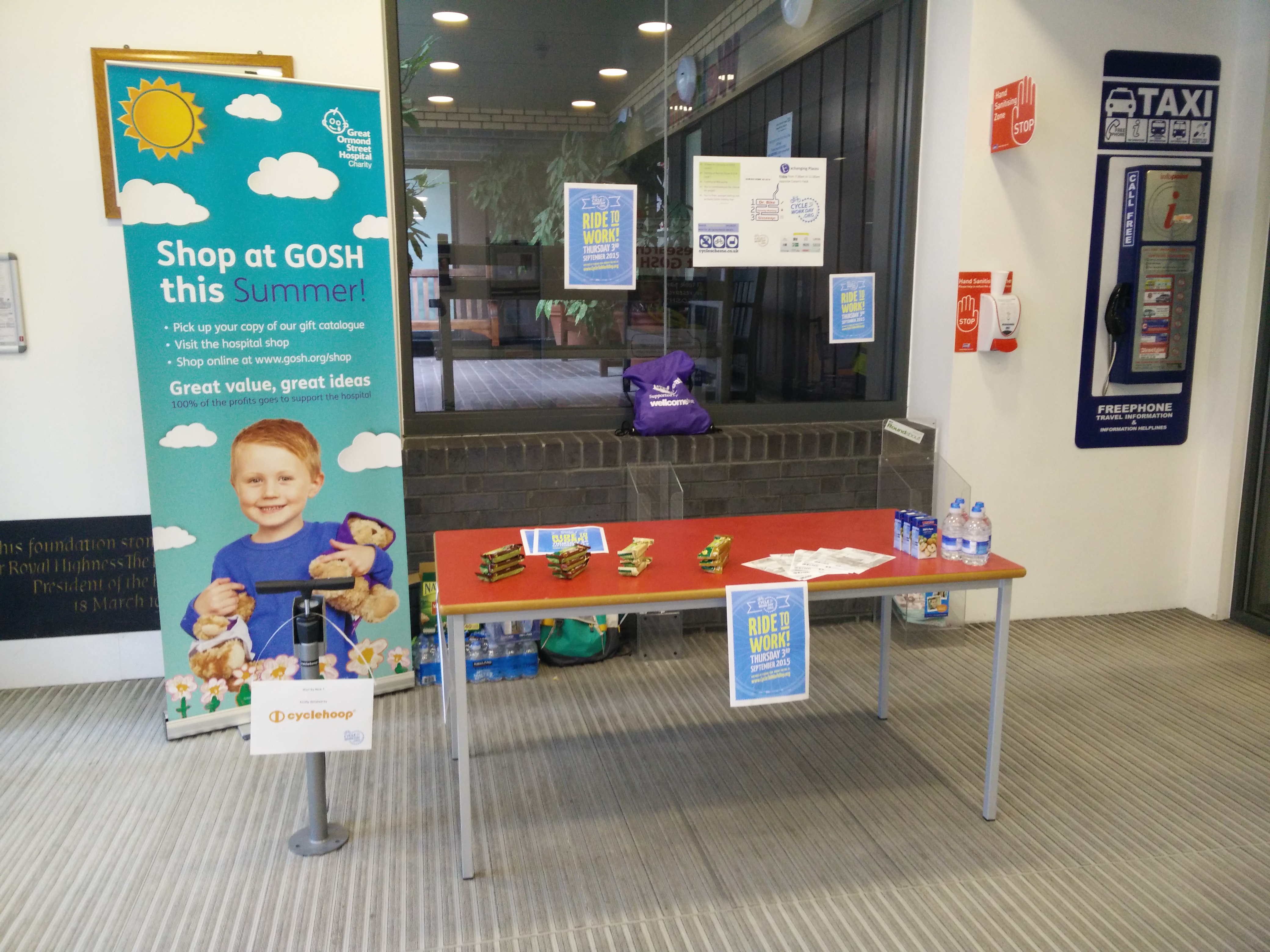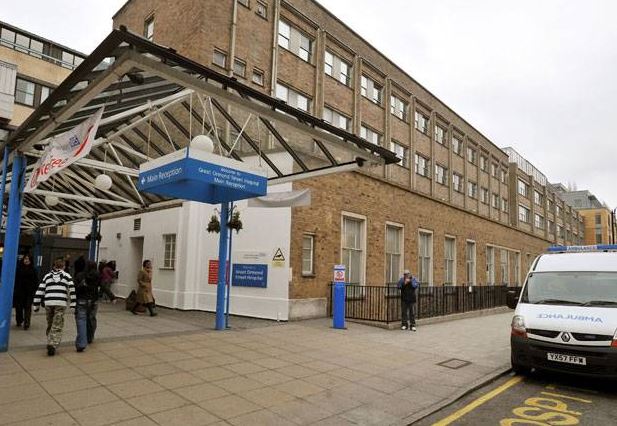 This easy to use bike pump is a modern piece of street furniture which can be installed almost anywhere, providing cyclists with a convenient facility to pump up deflated tyres.
To find out how you can improve your current facilities to attract more cyclists get in touch with our team