Did you know that ten bikes can fit into one parking space?
Our Car Bike Port is an eye-catching and innovative design that fits into a standard car parking space and provides parking for ten bikes. It sends out a clear message about space efficiency and is widely popular around the world.
On one side are racks to park up to ten bikes. On the other, a colourful, stylised outline of a full-sized car. The aluminium car outline acts as a barrier to protect cyclists from traffic. The Car Bike Port can be installed as a temporary fixture for events or bolted in place permanently.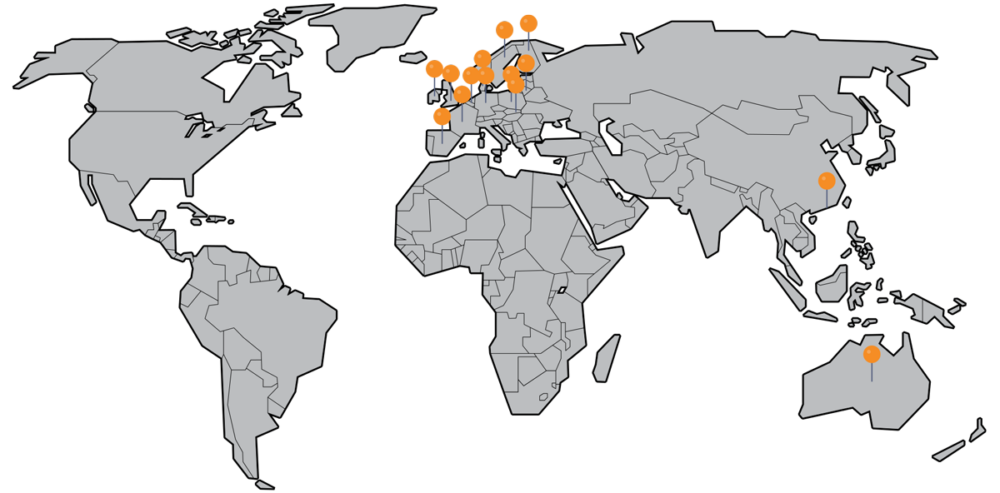 Countries where you can see it include:
It's been installed at significant events including Lambeth Country Show, PARking Day, Car Free Day, Velo City Nantes, The Cycle Show, Cycle City, London Cycling Campaign Awards and many more.
Copenhagen, Denmark
London, UK
Nantes, France
Restock, Germany
Lithuania
Yorkshire, UK
Bratislava, Slovakia
Adelaide, Australia