The National Theatre is one of the world's leading, therefore we were more than happy to assist them and upgrade their cycle parking by providing over 100 new spaces for their staff to be able to conveniently park their bikes.
With 3 auditoriums and around 1000 people working on its five-acre site, it's incredibly important that cycle parking is adequate at the theatre itself. It's fantastic that the National Theatre are championing cycling as a means of commute for their staff and taking this so seriously.
A mixture of Semi Vertical and  High Density Racks were installed and as you can see, the area has been completely transformed making a simple, clean, space saving bike parking area.
John Langley Director of External Relationships and Partnerships at the National Theatre said " We were keen to increase cycle storage capacity for our staff as the lockable cage they use in the car park was filling on a regular basis. We stripped the old racks out, jet washed and painted the cage over a weekend, and Cyclehoop installed the new racks in a day and a half. We were able to make the cage available to actors cycling in for the evening performance a day ahead of schedule. We are immensely pleased with the work Cyclehoop did and the feedback from staff has been universally favourable."
Staff feedback about the new racks "the bike cage looks fantastic, spacious and clean.Excellent work!"
Staff who cycle to work are healthy and productive, leading to better performance and fewer sick days.
Find out how we can help you to support the health and well-being of your staff and what cycle parking we can offer by taking advantage of our free site audits. Contact us today about this.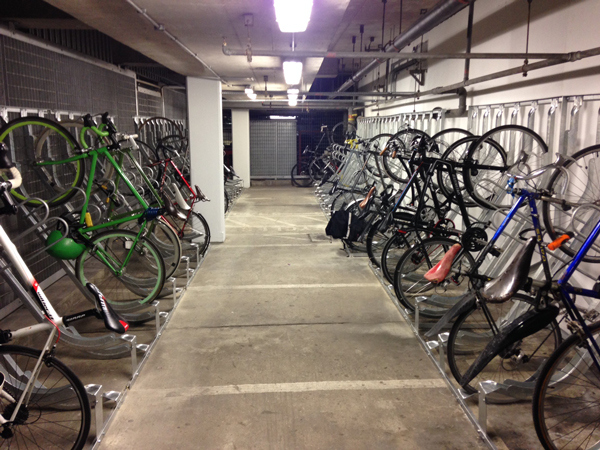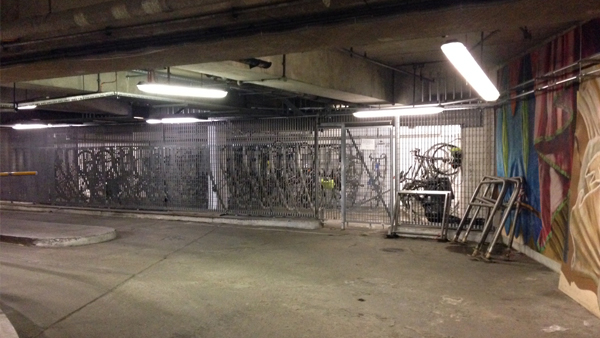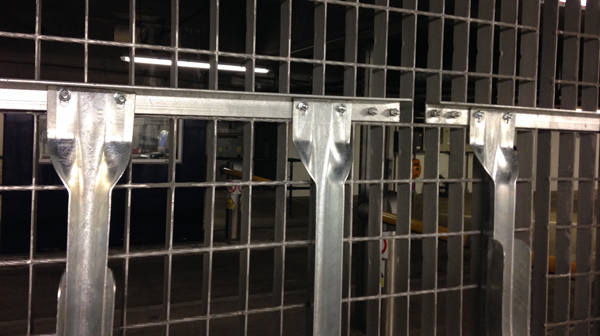 Featured image source: http://johngodley.com/tag/national-theatre/