Here at Cyclehoop, our mission is to work to make cycling safer and convenient through our secure cycle parking solutions.
Alongside this, we want to make sure you're using our cycle parking effectively to prevent theft.
Did you know that around 20,000 bikes are reported stolen in London each year? Click here to find out the common techniques that cycle thieves use.
Do these things to ensure your bike is safe and secure at all times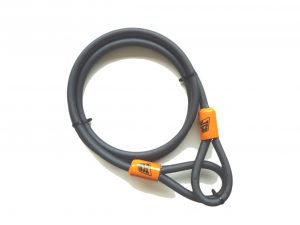 Lock your bike in a safe location. Make sure you lock it in a Bikehangar or in a well-lit, non-isolated area and near other bikes
Lock your bike with a heavy duty D-lock. Ideally, the lock you're using will be Sold Secure. A good rule to go by is to buy a lock that costs a third of the value of your bicycle
When locking your bike, use two high-quality locks. This way, it would make it more difficult for thieves – they would have to use different types of tools to remove them. Cyclehoop recommends that you use a heavy duty D-lock and a robust chain/cable
Lock both the frame and the wheels of your bike to the cycle parking
Make sure you secure your bike as close to the stand as possible. You need to make your bike difficult to manoeuvre, with no leverage point for thieves
Remove and take any quick-release parts with you (quick-release saddles, wheels etc.)
Remove your lights
Register your bike with BikeRegister. The sticker will deter thieves. It will also make it easier to find your bike, if it were to get stolen. You can register your bike here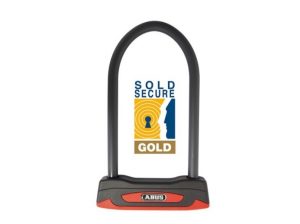 If you have any further issues, please call us right away on 0208 699 1338.
Would you like to see a Bikehangar near you? Click here to suggest a location.
We hope this helps with your cycle commute this winter. Take care out there.
The Cyclehoop Team