Cyclehoop are excited to announce that we will be sponsoring the 7th annual Hackney Cycling Conference. The event will take place on 17th May 2018 from 9.30am-5pm at Hackney Town Hall.
It is well documented that active travel is climbing up the political agenda at a rapid rate. In light of this, the theme of the conference will be to discuss the implications of possible electoral changes – in the upcoming local elections – for our streets.
Cyclehoop will be out in force at the event. Our iconic Bike Port and accompanying racks will keep your bike safe and sound during the conference and Cycle Confident will be on hand with a ride-thru valet service and a full tune up for your bike. Not to mention a friendly, cycling-mad person to chat to before you head inside.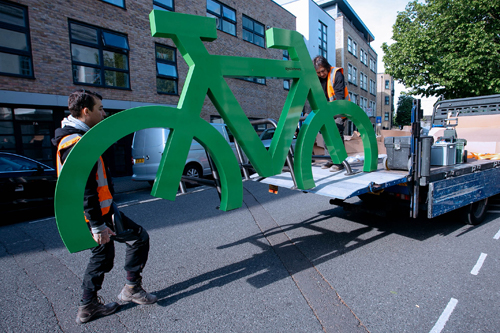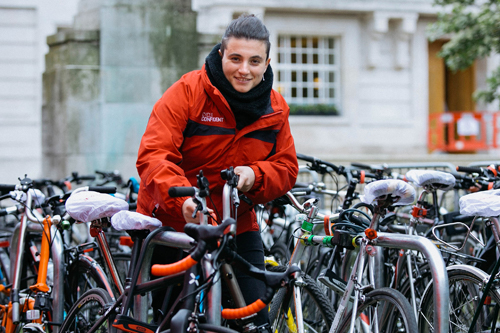 This conference provides the perfect platform for campaigners, professionals and academics to effect positive change and influence policy through creative discussion with international speakers and the key decision-makers. Co-hosted by Hackney Council, Steer Davies Gleave and the Hackney Cycling Campaign, this year's edition welcomes preeminent figures such as Will Norman, Walking and Cycling Commission for GLA and TfL and the Head of Strategic Planning and Research for Transport for Greater Manchester, Nicola Kane.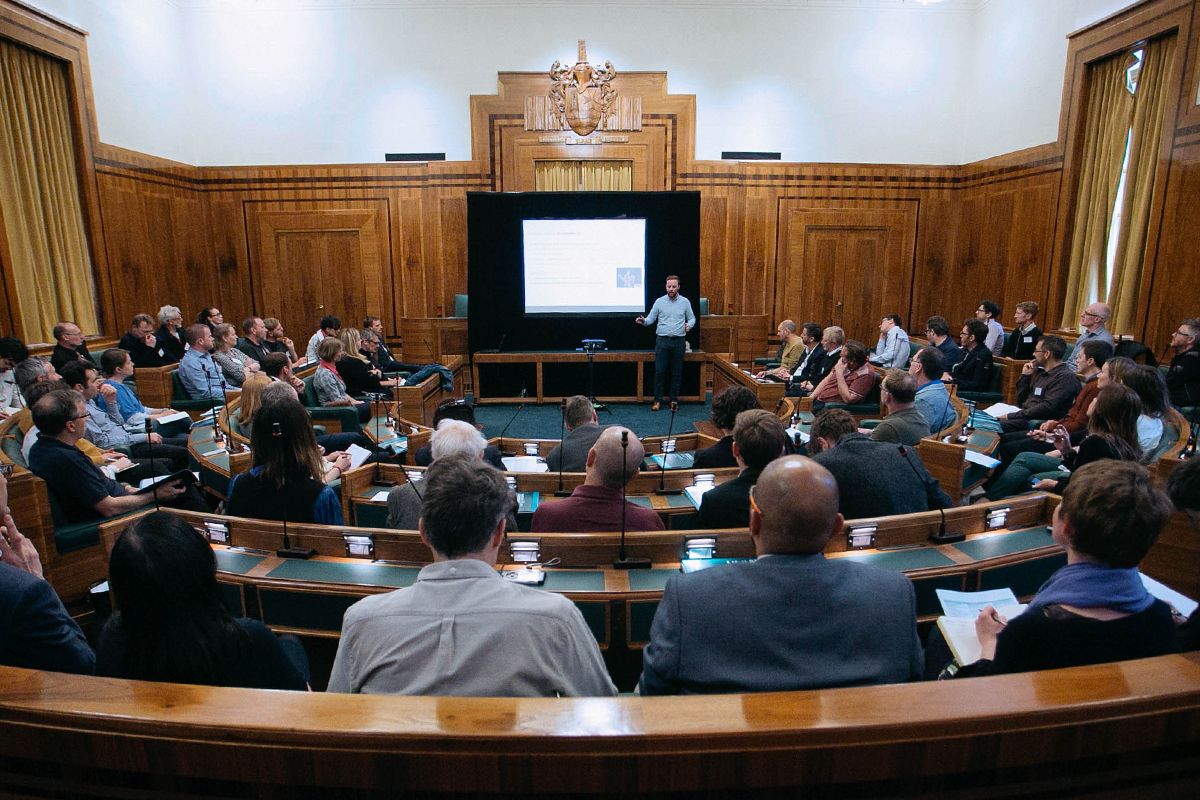 Find out more about the event on Hackney Council's website here.
We hope to see you there!