Are you struggling with Christmas gift ideas for the cyclists you know? Look no further – we've created a Christmas gift guide! There are lots of goodies. You might even end up treating yourself…
We've got you covered because we are offering 10% off selected products in our home bike storage range to help you through the festive period. These discounts will run until 24/12/2018.
Scroll down to see some cracking Christmas gift ideas for cyclists.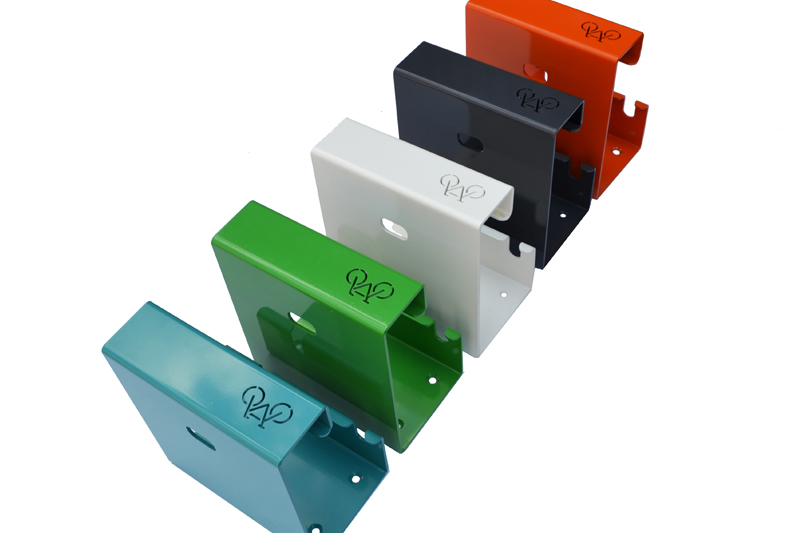 Don't leave your precious bike out in the cold! The Bikeshelf, designed by Cyclehoop and featured in the 2015 Design Museum exhibition Cycle Revolution, is ideal for those with limited indoor storage space. Available in five different colours, the Bikeshelf will turn your bike into a unique statement piece on your wall.
Mini Wall Anchor HD – £17.91 excl VAT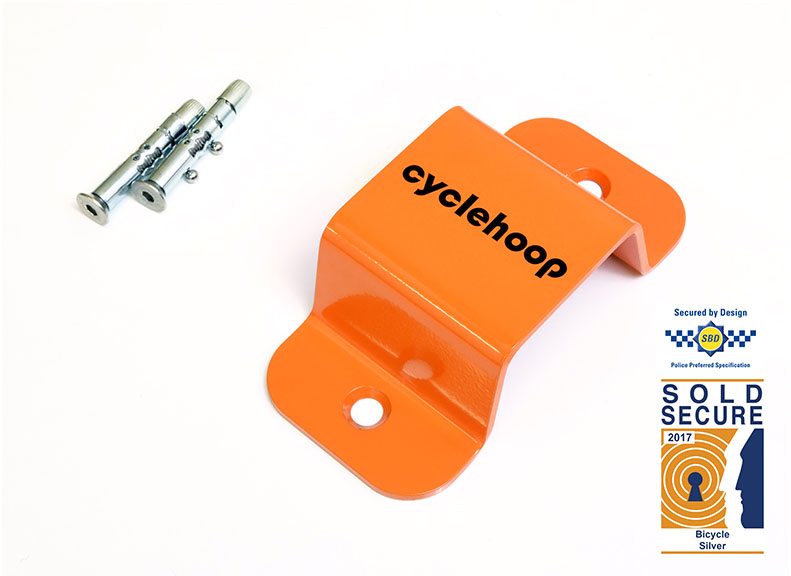 The Mini Wall Anchor HD is made from case hardened mild steel and is available powder coated in a range of colours, so you can match it to your surroundings. It's a secure, space-saving design for one bicycle that gives you a permanent locking point for your bike at your home or workplace.
Abus Granite 53 D-Lock – £44.99 excl VAT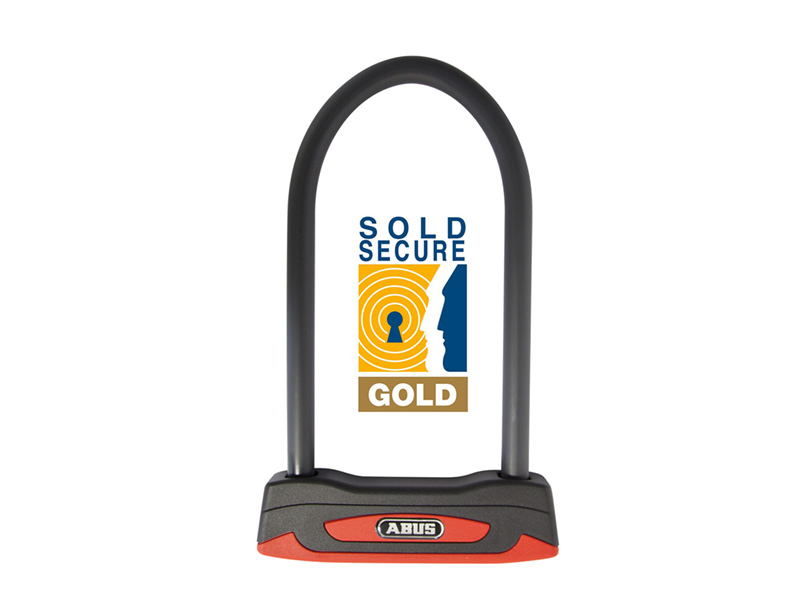 You need to make sure your bike is locked up securely, and the Abus Granit 53 D-Lock is the perfect way to do that. It has been specifically developed for the UK market and has achieved Insurance Approved Sold Secure Gold Status.
Locking Cable – £8.17 excl VAT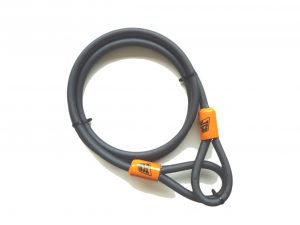 Alongside the above D-Lock, our multi-strand octagonal locking cables are robust and therefore offer secure bike storage when used in conjunction with a wall or floor anchor. Make sure your bike is locked up safe this Christmas!
Wall Anchor HD – £44.91 excl VAT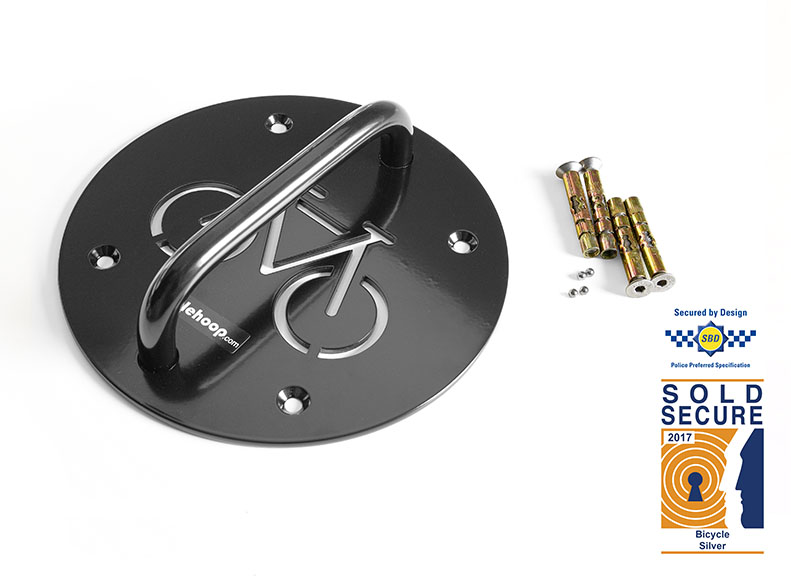 If you need to save space at home, the Wall Anchor HD is a secure design for one bicycle. It provides a permanent bike locking point at your home or workplace. It can be bolted to brick or concrete walls, and comes in stylish mild brushed steel or black powder coat options.
Happy holidays!
The Cyclehoop Team