This weekend will see a little bit of love for bicycles popping up across Brighton. We've installed four free heart-shaped cyclehoops in various locations in as a Valentines gift to the city. A bit of extra secure parking to encourage you to cycle to meet your loved one perhaps?
With the increase in bikes on the road, the council have been working hard to meet the demands for cycle parking. They began installing cycle parking places in 2008, creating spaces for over 600 bikes in 61 locations. Last month the Environment, Transport and Sustainability Committee agreed on proposals for seven new bike parking places in addition to the five new sites that were agreed in November 2015.
Brighton and Hove City council are inviting cyclists to seek out the 'hearts' and share them on social media using the #BHLoveCycling.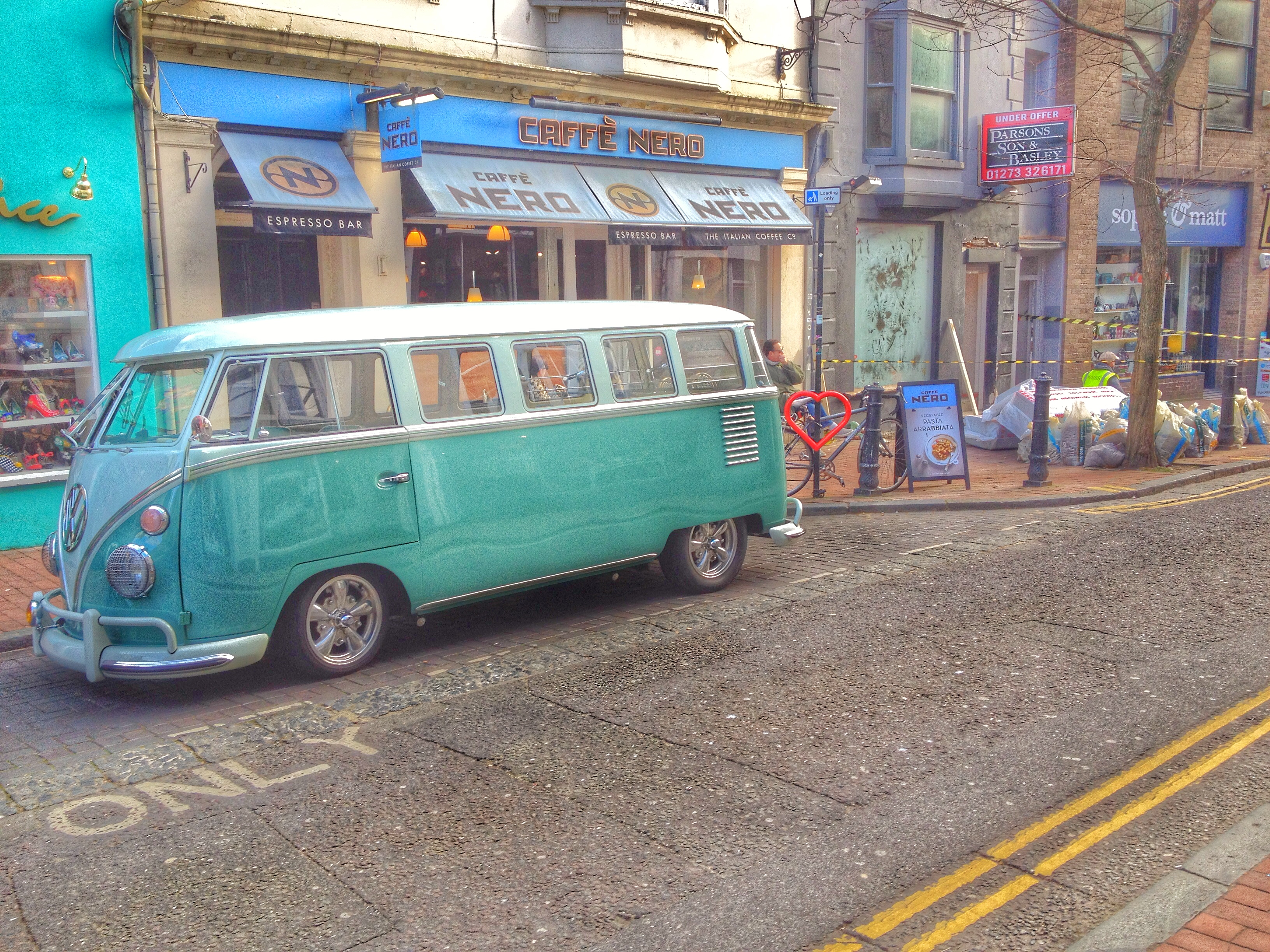 This Valentine's we are building on our original Love Hoop activity of last year where we teamed up with Graham McLoughlin to place 14 heart shaped stands through Central London in aid of the British Heart Foundation.
If your crush on these hearts is big enough, there might be a chance that they get to stay, so get snapping the spread the love!